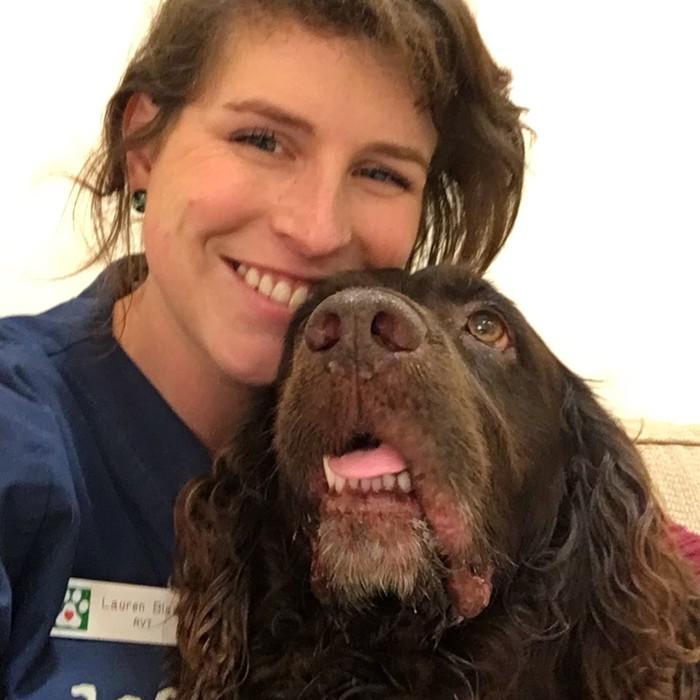 Lauren Black RVT
Lauren was raised in the Carolinas and began her work in Veterinary Medicine as a wildlife rehabilitator. In this field she worked caring for reptiles, mammals, songbirds, shorebirds, raptors, and her favorite, opossums. She graduated from Central Carolina Community College in 2016 from the Veterinary Technician program, with internship experience at an emergency hospital and high volume spay/neuter clinic. Lauren enjoys providing critical care for patients, assisting with surgeries, providing client education, and assisting in veterinary behavior consultations. She currently resides in the beautiful woods near Haw River with her seven canine companions, eight chickens, one gecko, and a fish. We are happy to have her apart of our family.
Joined HCAH family in Feb. 2019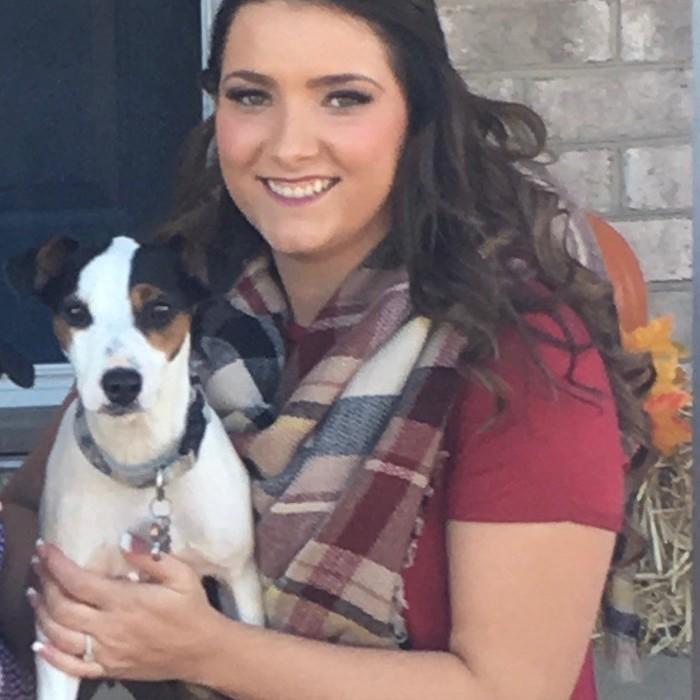 Jennifer "Walker" Whitehead
Jennifer "Walker" Whitehead recently joined our team as a vet assistant. You will see her in rooms assisting our techs and doctors. Walker grew up in Roxboro, NC and currently lives in Graham. After marrying her longtime boyfriend, they recently welcomed their first baby boy into the world. Walker has two Jack Russell's named Macey and Sammy. Outside of work she enjoys spending time with her family and friends.
Joined the HCAH family in Jan. 2019