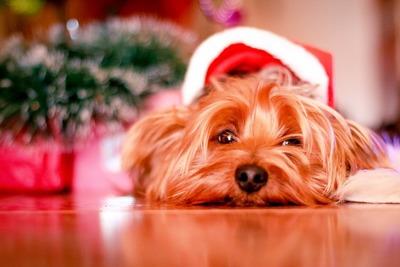 It's that time of year again! For the month of December we will be collecting donations for the Chatham County Animal Shelter, who work tirelessly day in and day out all year long. Last year we got an INCREDIBLE amount of wonderful donations - and we hope to top that this year!
Their Christmas Wish List is:
Wet/Dry Dog Food
Wet/Dry Cat Food
Kitty Litter
Dog Beds
Cat Carriers
Litter Boxes
New or Gently Used Towels and Blankets
Dog and Cat Treats
Dog and Cat Toys
Gift Cards
All donations are greatly appreciated. We have the most generous and incredible clients and patients - we want to thank you in advance for your gifts to this wonderful organization!
If you have any questions, feel free to email or call us.