Veterinary Care You Can Depend On
We are a full-service veterinary hospital offering a wide range of comprehensive veterinary services in order to help keep your pet in excellent health, from dental care and spays and neuters to routine exams and cold laser therapy. We also offer extensive diagnostic technologies in our in-house lab to customize treatment plans to your pet's needs. 
Core Care ServicesDiagnostic Services 
Compassionate, Experienced Vets
The veterinarians at Hope Crossing Animal Hospital are here to help your pet stay healthy all throughout their life. We are dedicated to providing excellence in veterinary care both for you and for your pet in a relaxed, comfortable and welcoming environment.
We are also able to make house calls for patients who may not be able to get to our clinic.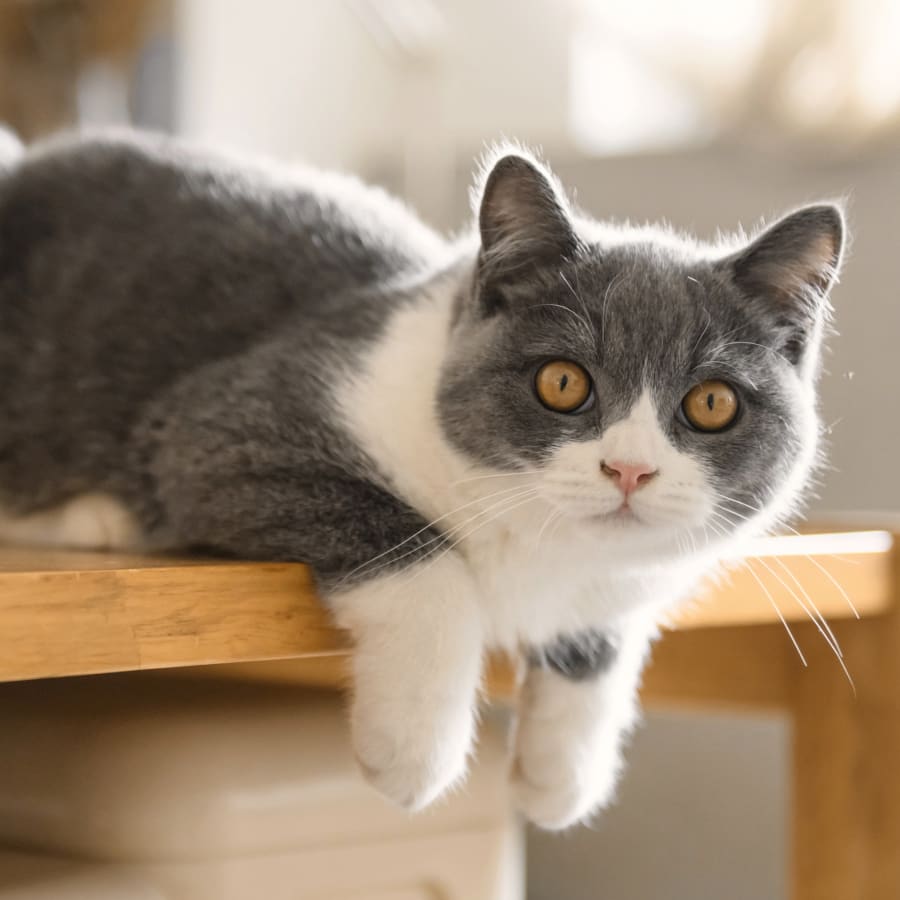 Our Pet Care Philosophy
At Hope Crossing Animal Hospital, every care decision we make is informed by our motto: "Treat every client as though they were family and every pet as if they were our own." With this as our guiding principle of care, we are proud to serve pets and their owners in Pittsboro and across Chatham County with comprehensive and attentive service.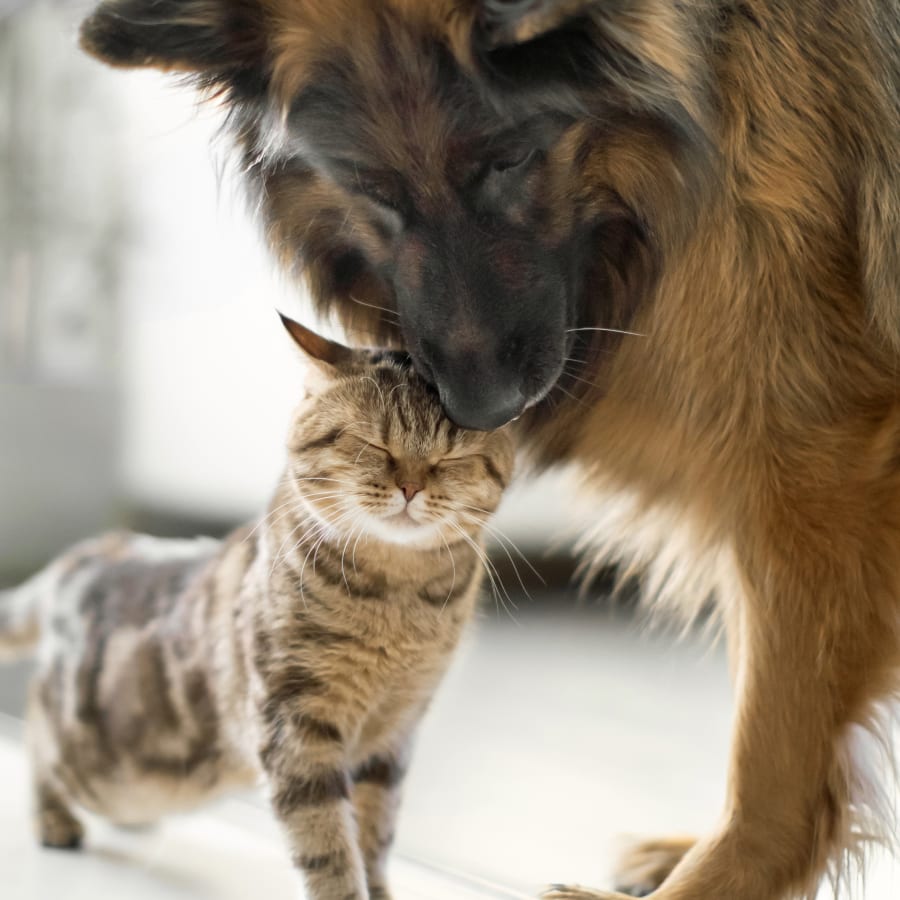 Our Commitment
We know how important trusting your vet with your pet's care is and we take that trust very seriously. Because of this, we want to assure you that while your pet is in our care, we will treat them as if they were our own.
Building a relationship with our clients on the foundations of quality care, respect and good communication are our top priorities. Contact us to arrange your first appointment.
Hospital Features
Convenient Location 
Free-Range Kennels
Newly Built or Renovated 
Wheelchair Accessible
Convenient Free Parking
Multi-Pet Appointments
Same-Day Appointments
House Call Appointments
Automated Appointment Reminders
Phone Call Appointment Reminders
Financing Options (CareCredit and ScratchPay)
Refills (Prescriptions & Products)