Chatham Animal Rescue & Education
Chatham Animal Rescue & Education (CARE) is dedicated to helping people adopt pets and giving access to veterinary care to low-income pet owners across Chatham County. 
Hope Crossing Animal Hospital is proud to work with CARE to provide spays and neuters as well as wellness exams on a voucher system through a program called Lillie's Fund.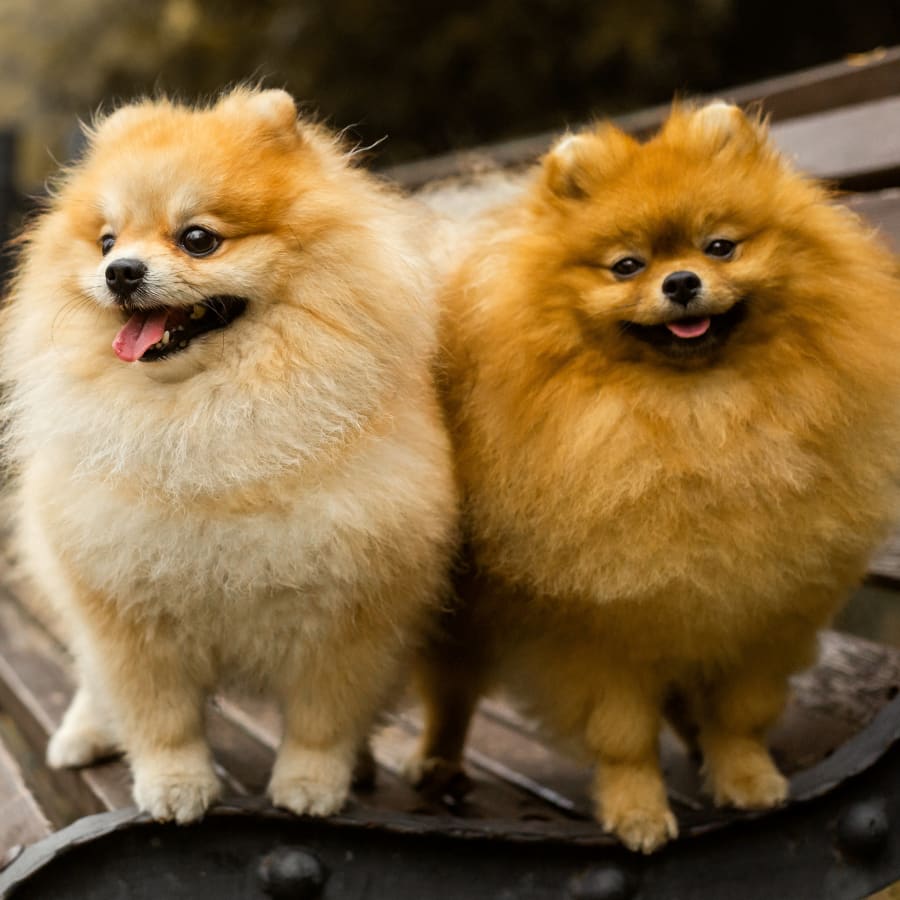 Chatham County Animal Services
We work with Chatham County Animal Services Shelter to provide veterinary care to pets who need it most. We are able to offer- voucher-based veterinary services for low-cost spay and neuters for newly adopted pets as well as medical services for animals in shelter who need veterinary attention. 
Carolina Boxer & Border Collie Rescues
Hope Crossing Animal Hospital works with Carolina Boxer Rescue and Border Collie Rescue to ensure that the dogs in their care get the medical attention and care that they need. We do this by offering these organizations low-cost routine and critical medical procedures to pups living in their care.