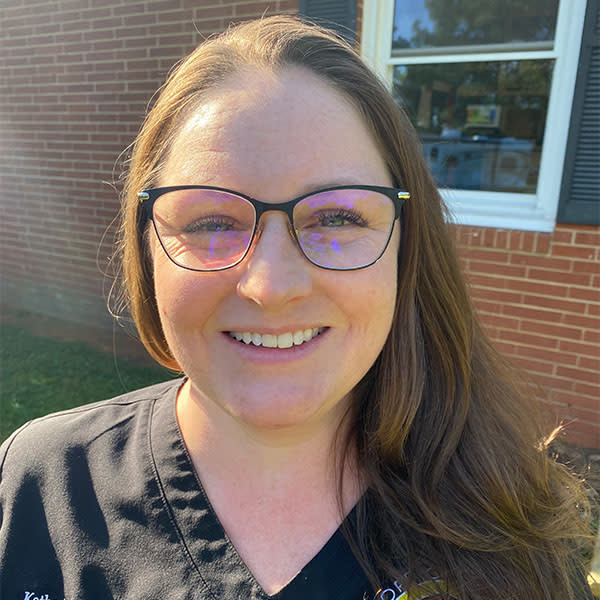 Dr. Katherine Rodriquez
Dr. Rodriguez graduated from Tufts Cummings School of Veterinary Medicine in North Grafton, MA in 2012. Some of her biggest interests in this field are dermatology and internal medicine.
Dr. Rodriguez resides in Cary with her husband and two kids. She has two cats and one dog. In her spare time, she enjoys traveling and spending time with her family.

Dr. Rodriguez joined the Hope Crossing Animal Hospital family in December 2019.